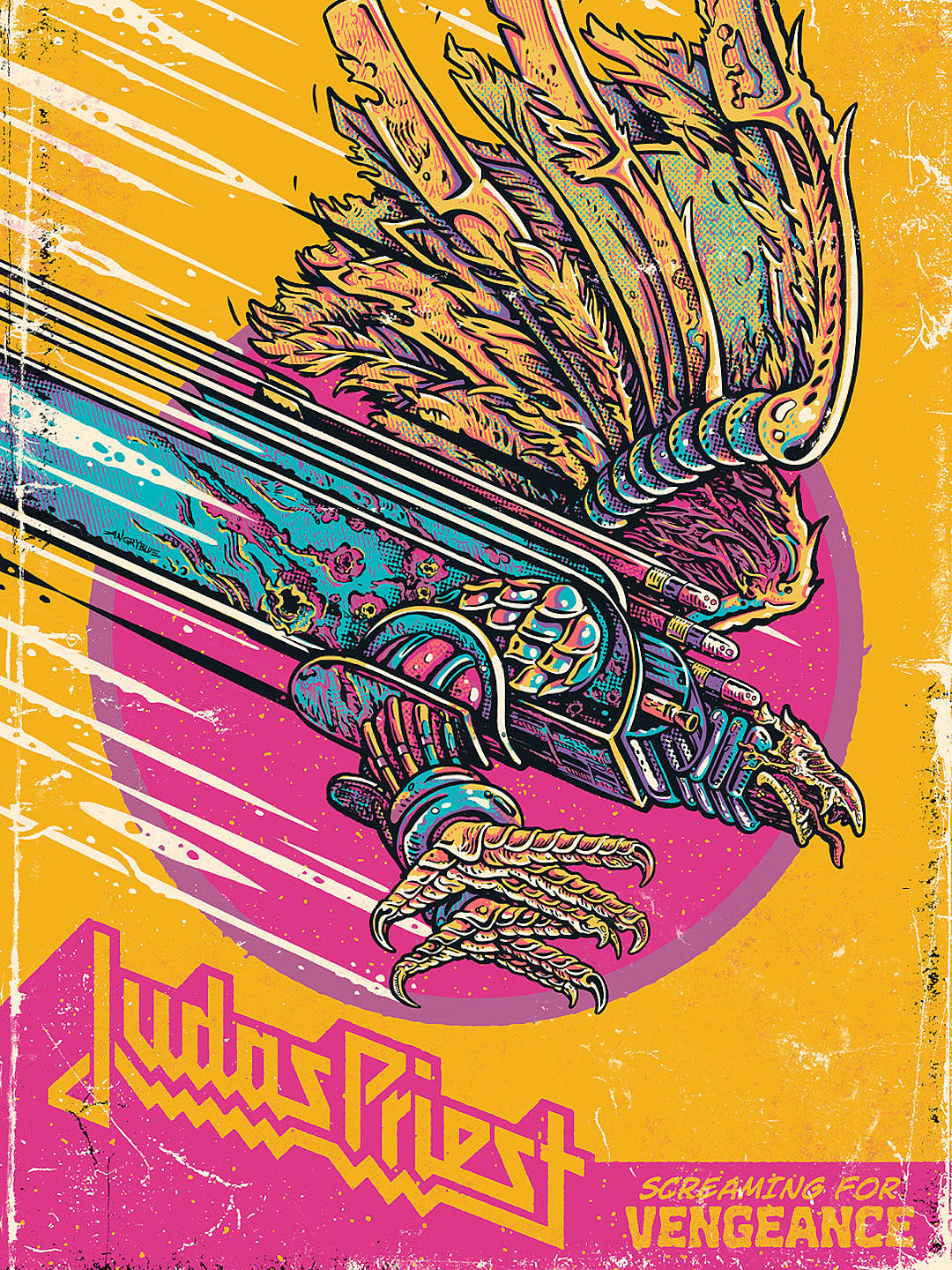 ---
Judas Priest are branching out into the comic book world with a new graphic novel, based on its classic album Screaming For Vengeance.
The band is teaming with former Hellboy artist Christopher Mitten and writers Rantz Hoseley and Neil Kleid to tell a story set 500 years in the future.
Screaming For Vengeance will be released in July 2022, in conjunction with the album's 40th anniversary. You can order it here.
What other metal albums would make a good comic book?